Jessica Alba is an American Actress and Model. She has won various awards for her acting, including the Choice Actress Teen Choice Award and Saturn Award for Best Actress on Television, and a Golden Globe nomination for her lead role in the television series Dark Angel.
Jessica Alba said: "Dr. Patel, the dorkiest, but best ortho in the world."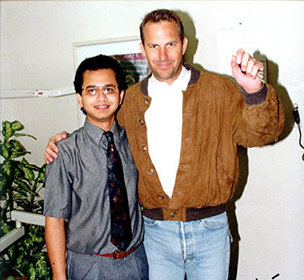 Kevin Costner is an American actor, film director, producer, musician, and singer. He has won two Academy Awards, three Golden Globe Awards, and one Emmy Award, and has been nominated for three BAFTA Awards. Kevin Costner said: "You did a great job. Thanks a lot!"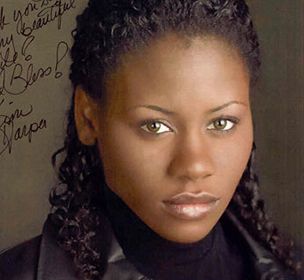 Latrice Harper -Model & Actress on The Shield (tv series) and several movies said "Dr. Parag Patel! Thank you for my beautiful smile! God bless!"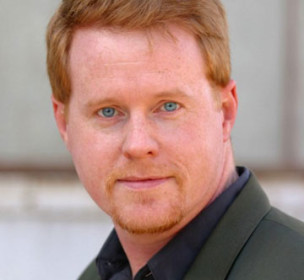 Richard MacZura (actor from CSI Miami and Judging Amy) said "Thanks for keeping mine and my family's teeth healthy"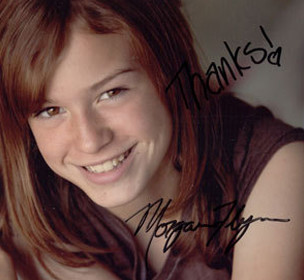 Morgan Flynn was born on June 7, 1994 in California, USA as Morgan Mykeala Flynn. She is an actress, known for World Trade Center (2006), A Plumm Summer (2007) andStrong Medicine (2000).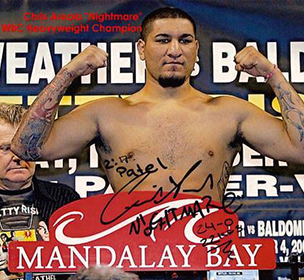 Chris Arreola, professional boxer, two-time world heavyweight title challenger, he is a former NABF, WBC Continental Americas and current WBC FECOMBOX heavyweight champion.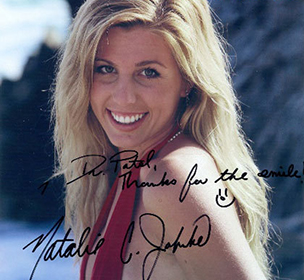 Natalie Jahenke is an Entrepenuer, Emcee, Spokesmodel, TV/Radio Host, and Powersports Enthusiast, best known for her work in the all female foot ball team The Los Angeles Temptation.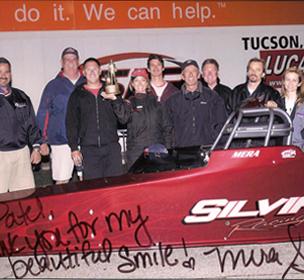 Mera Silvia is an award winning drag racer who won the LODRS Sportsman Driver of the Year and Top Sportsman championship.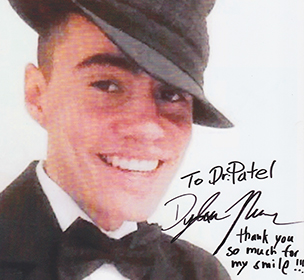 Hollywood producer.
Dylan Nava said "Thank you so much for my smile!!!"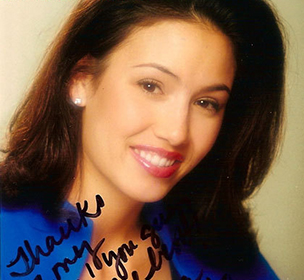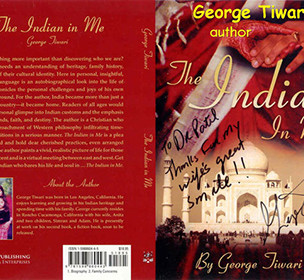 George Tiwari is a Los Angeles native and author of "The Indian in Me" and "What Once Was."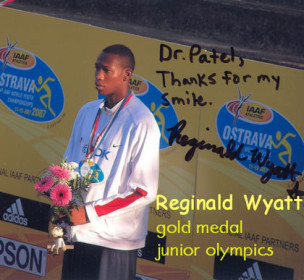 Senior Reggie Wyatt proved last season that he is one of the top 400m hurdlers in the U.S., placing second at the conference meet, third at the NCAA meet to earn All-America honors and reaching the Olympic Trial finals. He ranks fifth all-time by a Trojan in the 400m IH and has run a leg on four of USC's all-time best 4x400m relay times.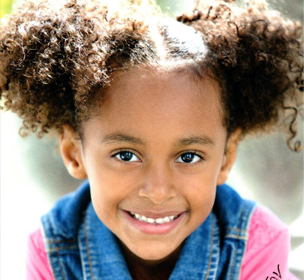 Alexandra Fagins is an American Actress best known for her work with Disney and in several movies, including 2016's Fam, The Backslide, Where Children Play and the TV Series Black Jacks
Alexandra said "Dr Patel, thank you for my smile!"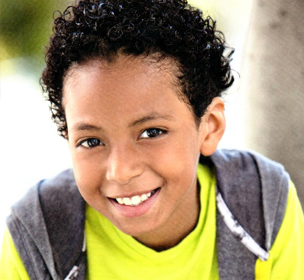 Cristian Fagins is an American Actor best known for his work with Disney and in several movies, including Maul Dogs, Tribute to Fluffy, and the TV Show Slapped!
Crisitan said "Dr Patel, you are the best!"